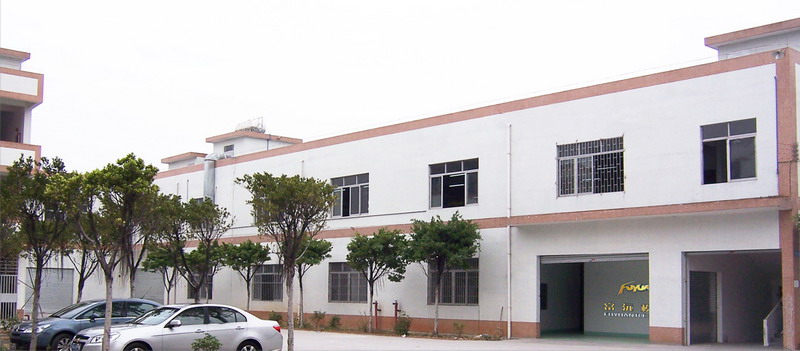 Established in 2000, Fuyuan R/C Model Co., Ltd. specializes in the development and manufacturing in Radio Control (RC) industry for many years. Our head office is located in downtown Guangzhou. We have top quality production lines for RC products and over 30 professional CNC machines at our factory. With outstanding engineers and technicians, we are supplying a great range of high quality RC products to customers all over the world. We have different brands that cover thousands of items in our product line.
VANTEX
VANTEX brand offers many excellent designs of RC boats, giant-scale warbirds, aerobatic airplanes and RC tanks. They are made from quality material in different scale, and powered by gasoline, nitro or electric. All the products are finished in nice appearance and deliver high performance. We have an experienced team of technicians and designers that keep developing new products to meet RC development trend. VANTEX products are now known to be the top quality RC products with competitive price.
CPV Racing
CPV Racing brand offers an incredible range of accessories, hop-up parts, and tools. We take pride in our innovative and colorful designs. The wide range of our products covers most of your needs for common accessories and tools in R/C. After years' development and popularization, CPV Racing has grown into one of the most famous brands in China.
TOPEDGE
TOPEDGE brand offers quality electronic products for R/C hobby, including chargers, batteries, radio systems, motors, speed controller, and etc. Each product is manufactured in a strict QC process, which guarantees the reliable quality of TOPEDGE products.
Our production supplies not only our own brands but also many world-famous brands. Your OEM/ODM orders are very much welcome too. We are confident we will contribute to your success in R/C business.
We earnestly hope to build long-term partnership with you. Quality products, competitive price and excellent service are what we will constantly offer.